FREE SPEECH HISTORY TIMELINE
Dive into a timeline covering the subjects of Clear and Present Danger. The timeline will expand as we travel through the history of free speech.
<!========= Cool Timeline PRO 3.1.1 =========>
Free speech history
1517: Martin Luther and the reformation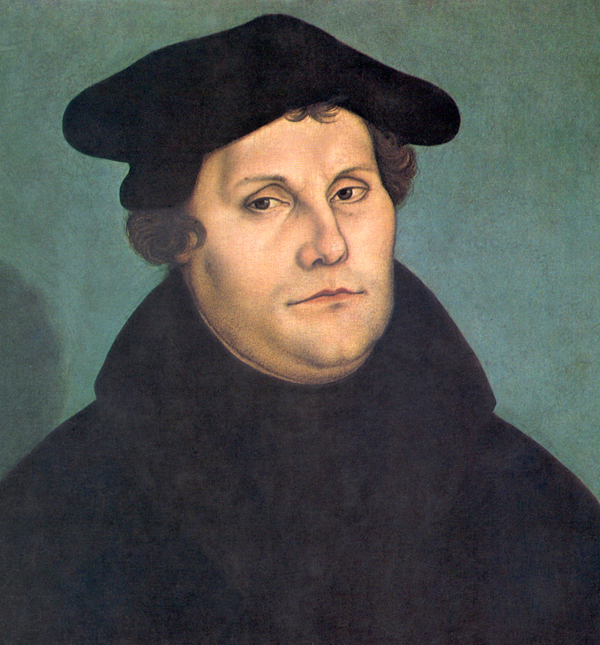 Portrait by Lucas Cranach the Elder, 1529
Martin Luther unleashes the protestant reformation in 1517. The fuse is lit in October when Luther publishes a list of 95 theses critical of the church. He reportedly nails a copy to the local church door in Wittenberg. He quickly becomes Europe's most published man, according to some estimates selling more than 300,000 copies between 1517 and 1520.
In 1521, Luther is excommunicated by the pope. The same year, Emperor Charles V issues a 'Law of Printing', banning all printing, selling, possessing or reading of Luther's works in the Holy Roman Empire.
The reformation quickly spins out of control. In the early 1520s, Hyldrich Zwingli starts his own reformation in Zürich. In 1524, the Peasants' Revolt breaks out killing an estimated 100,000. In the 1530s, Henry VIII separates England from the Catholic Church, and Christian III of Denmark declares Denmark and Norway Lutheran states.
'You are not only responsible for what you say, but also for what you do not say.'
– Martin Luther